The 529 plan was originally created to assist parents in paying college expenses for their children. The two types of plans are a prepaid plan and a savings plan. The prepaid plan pays for tuition in advance at today's prices. The savings plan is widely used for parents who are investing for school for their children. Here is an explanation of the education expenses that will or will not qualify for distribution from a 529 plan.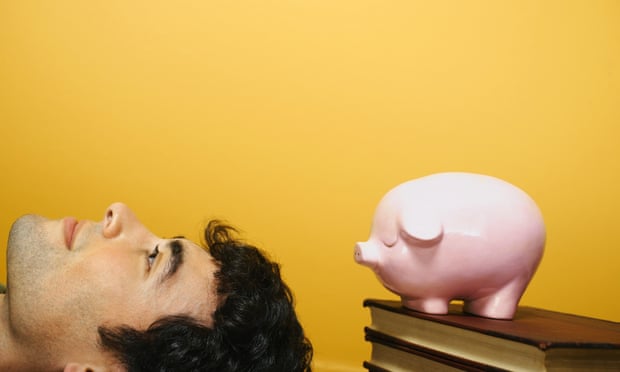 Expenses that Qualify 
Most of the expenses that are required for college will qualify for distribution from the 529 plan. This includes tuition, fees, equipment and supplies. Expenses for room and board are only allowed up to the amount that the college estimates it will cost. Also, the student must be attending at least half time to qualify for the room and board distribution.
Expenses that Do Not Qualify
Textbooks can cost on average $1200 a year. Textbooks only qualify if they are on the required reading list for a class. Any expenses not directly connected to the college are not allowed. That includes expenses for entertainment, sports, insurance, travel, and other miscellaneous expenses. Student loans and interest on student loans do not qualify for distribution.